Left the camp last night and headed south along the coast to Yachats, Oregon (pronounced
YAH-hots)*
for a much needed mini-vacation and two days of relaxed agate hunting. Just what is so attractive about looking for agates? Perhaps it is the thrill of the hunt, sharpening the eyes to spot the little gens, or just the joy of a treasure hunt next to the ocean.
I've been collecting agates since I was a kid, so it always brings back happy memories. Beach combing in general (you never really know what you're going to find) is peaceful and calming. Granted, it's not the very best time of year to go looking - after winter storms is the best. But this is the time I do have so will make the best of it.
Some books on the topic??
Oregon under foot: agate, jasper, opal and related gems
/ by Dean McMullen. Portland, Or. : OMSI, 1994.
This pocket guide has many color photos illustrating the different kinds of agates, jaspers, opals, and gems to be found in Oregon.
Agates of the Oregon coast : An illustrated guide of information on agates, jasper, fossils & petrified wood commonly found on the Oregon coast
/ by K.T. Myers and Richard L. Petrovic. Newport, Or. : FACETS, 2008.
This is a full-color pocket guide of the what, where, when, and how of collecting agates, jasper, fossils, and petrified wood found on the Oregon coastline. (1 map, 18 color photos & 1 b/w illustration)
Learn more
Agates of the Oregon coast: a field guide of the what - where - when - how
/ by Rufus Cate. R.H. Cate, 1977.
This 16 page guide includes color photos and basic information about agates and where to find them at the Oregon coast.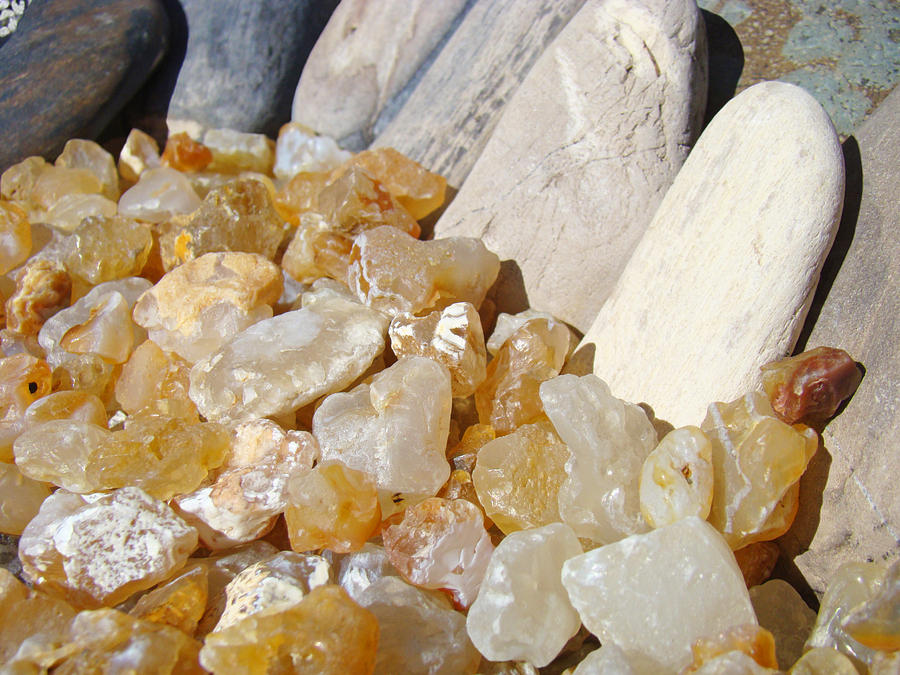 * A Northwest Pronunciation Guide
http://www.stevensauke.com/say/northwest.html